I FEMME is very pleased to introduce HIHEY.COM as its Art Partner. HIHEY.COM, the largest online art platform in China, was founded in 2011 in Beijing. Minsheng Bank, CITIC Securities, Shenzhen Innovation Investment Group jointly invested $100 million in HIHEY.COM, making HIHEY the largest online art platform in China with the strongest shareholder lineup. HIHEY features a full range of art services including online auction, financing, exhibition, education, advisory, etc. HIHEY has integrated an ecosystem into the art world and enabled the artwork sales to be more interactive online and offline, which brings more transparency in pricing and fairness in art transactions within the art market.
Jennifer Abramoff, Partner of HIHEY Europe, says: "Our mission is to provide opportunities and support for all the artists to thrive in their art careers. We are also dedicated to helping new collectors discover a new generation of artists. Our ultimate vision is "everyone and anyone can be an artist and art collector". Currently, we are promoting over 20,000 artists and 400 galleries on our platform, and building a strong art community, including art consultants, auction houses, museums, government institutions, designers, curators, media outlets, celebrities and corporates to support our vision.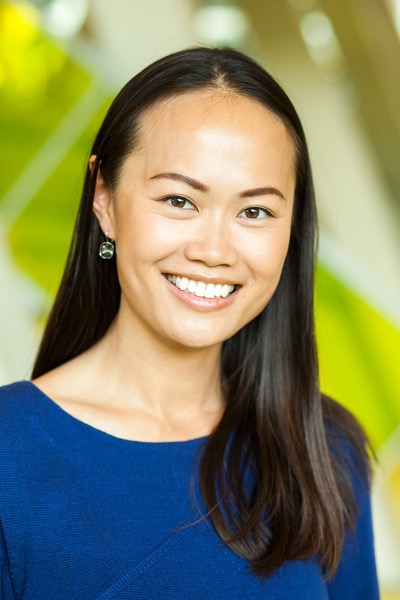 As a pioneer organisation in the Chinese art market, we feel the strong need to integrate corporate social responsibility into our organisation. We have supported many charity initiatives in the past, i.e. fund raising for 'One Foundation' in China to rebuild Nepal after the 2015 earthquake, fund raising for 'Smile Angel Fundation' to support Chinese children born with clefts.  Therefore, we are very pleased to support I FEMME project to extend our charity efforts internationally. In addition, working with international organisations and artists and designers also reflects our current international expansion strategy. "
Leveraging its extensive art network in China, HIHEY will be dedicated to promote I FEMME project to the Chinese audiences. HIHEY will help raise fund by organising online and offline auctions with Viet Ha Tran's photography collection.  By doing so, HIHEY hopes to raise awareness on empowering women and supporting children's education in developing countries in Asia. 
---